Powerful Nutrients for
Hair, Skin & Nails
A super oil for the whole body!* Blackseed oil (aka Kalonji Oil) is packed with powerful nutrients that can help unleash a youthful appearance and vibrance that you will notice.

It contains a large dose of omegas, amino acids, and antioxidants. We consider it an extremely important source of fatty oils for your everyday life just as the ancient Egyptians and Ottomans did.*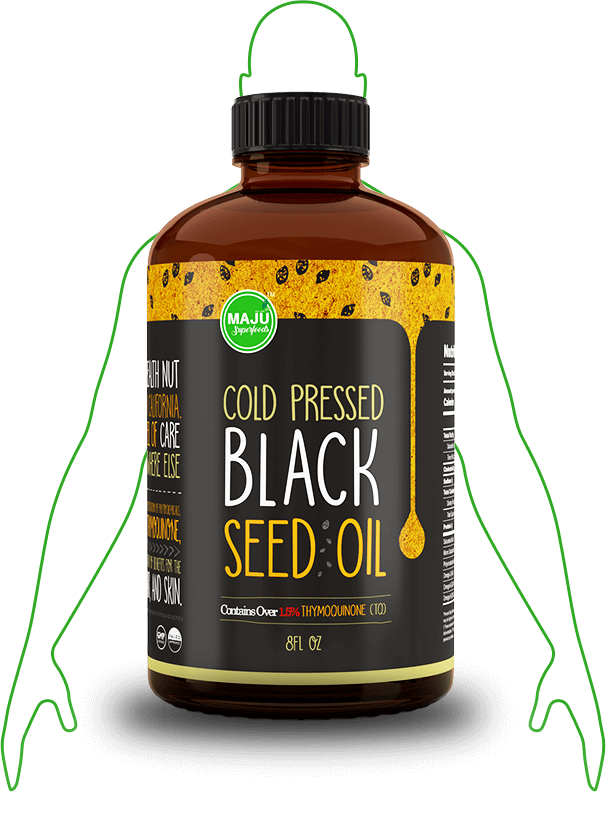 Boost Immunity
& Digestion
Promote Strong
Hair Growth
Supports Hair,
Skin, & Nail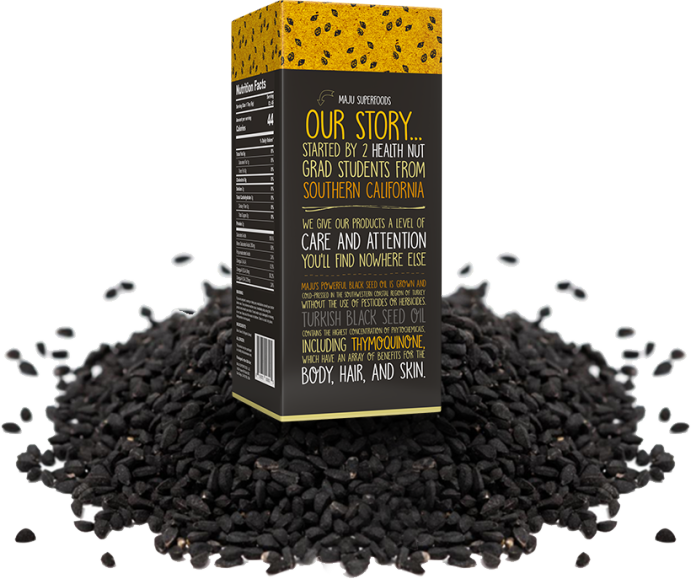 Our "Healthy Addictions" Mission
The Maju team is striving to help 1,000,000 customers replace a negative addiction with a positive one. We only find, source, and offer products strike a balance between potency and pleasure. We want you to feel good & look good with positive habits, and black seed oil is a daily staple we strongly believe in.
buy now
What Customers
Are Saying
Our 100,000+ customers are raving!
buy now
"I feel that Black Seed Oil is helping me a lot with my pain and I move more freely."

Max S.

"JUST GET IT. Thoroughly enjoyed my purchase of Maju Superfoods Black Seed Oil"

Priscilla

"I have been using Maju's Black Seed Oil for two years now and cannot stop. I absolutely love it. One spoon every morning like clockwork."

Zeporah B.

"No late night eating with the help of this!"

Britney
Better Taste + Higher Potency
We wanted to offer not just any black seed oil, but the strongest most nutrient-packed black seed oil in the world. Our Black Seed Oil was grown by a reputable Turkish farm, is 100% pesticide or herbicide free, is slowly cold pressed, and is non-GMO.

We also verify over 2% Thymoquinone content on all batches (the most beneficial natural anti-inflammation compound contained in the oil).
buy now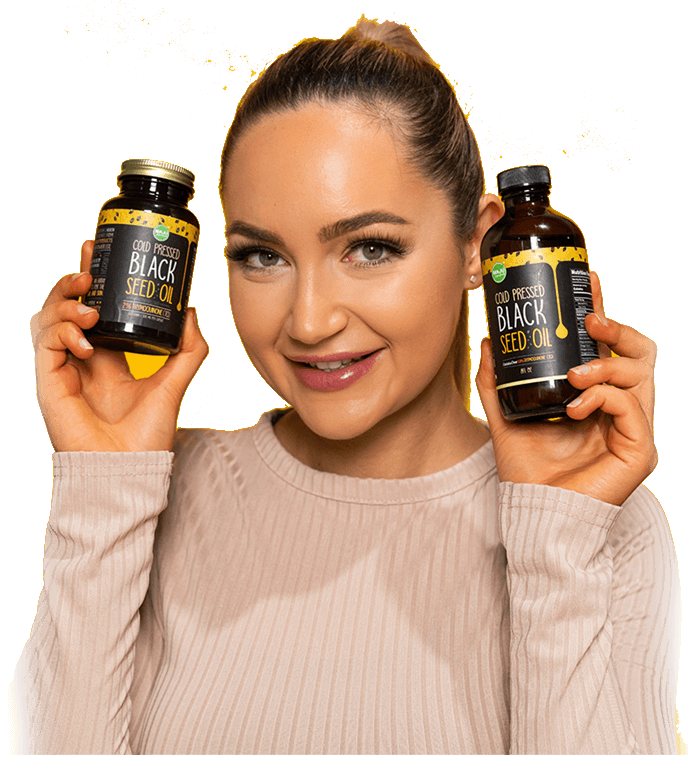 Black Seed Oil has an herbal, slightly spicy aftertaste. Most of our customers take it by spoon, add it to their favorite herbal tea, or add it to a smoothie.
buy now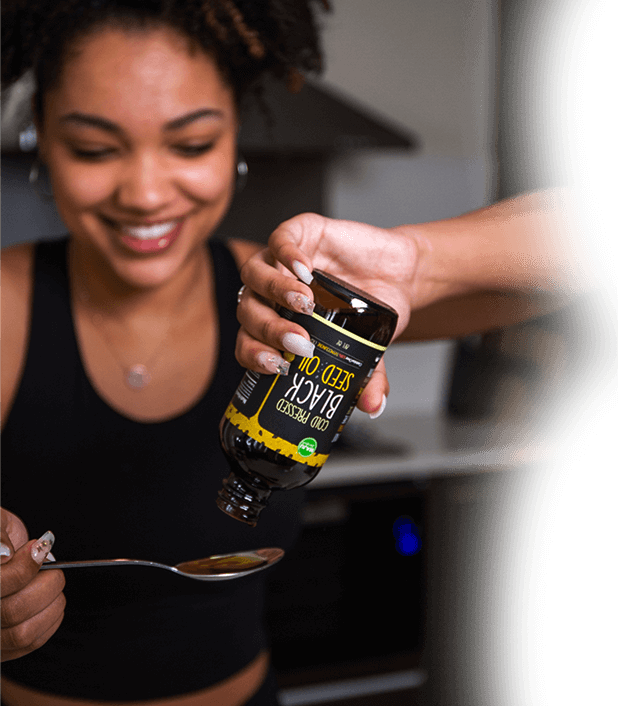 Why Do People Love
Black Seed Oil?
Thymoquinone is a naturally occurring chemical compound inside the nigella sativa
seed that Maju cold-presses into a beautiful amber gold oil. Studies have shown
Thymoquinone has hepatoprotective, anti-inflammatory, & antioxidant effects*
(Mohannad Khader 2014). This may make the body stronger, and more resilient to
everyday stress.
Potential Impact on
Our Cardiovascular Systems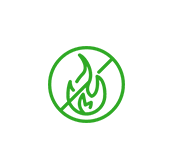 Powerful Natural Anti
inflammatory Properties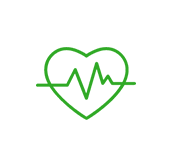 Healthy Skin and Nail
Boosting Properties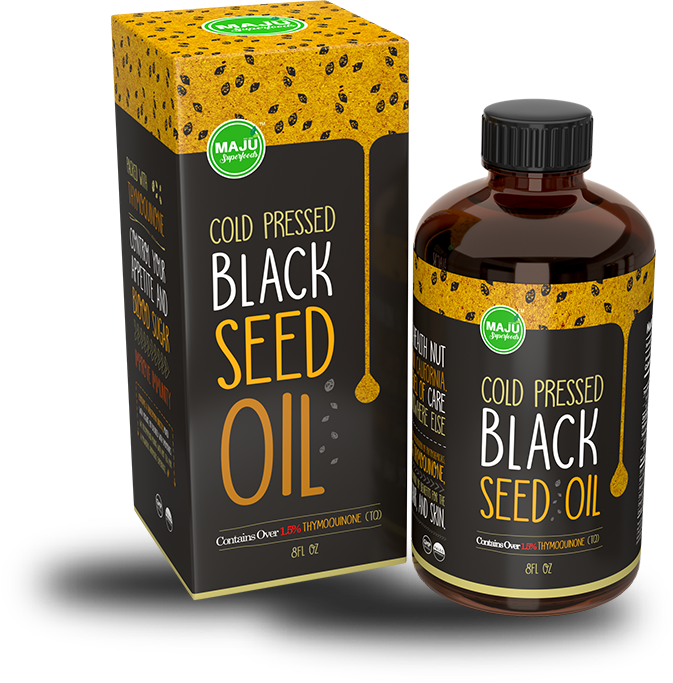 Hand Selected Seeds For
Excellence
Pesticide and Herbicide Free*
Hand Selected Seeds From the Mountainous Regions of Turkey, the highest quality seeds on earth*
Chemical & Solvent Free Cold-Press Extraction*
No heat treatment whatsoever*
buy now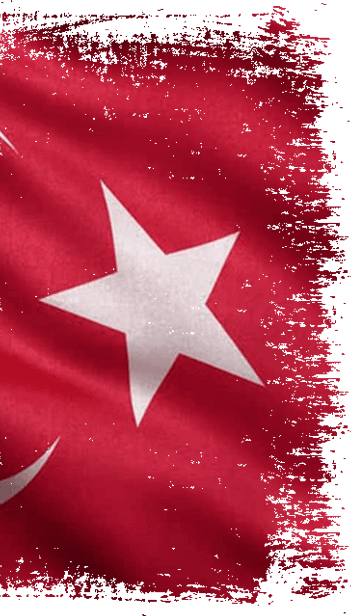 asked
faqs
What is Black Seed Oil?
Black seed oil is extracted from the seeds of Nigella sativa, a plant native to southwest Asia (commonly called black cumin). Also known as black cumin seed oil or kalonji oil, nigella sativa oil is an amber-hued oil used in cooking and is said to offer a range of health benefits. One of the key components of black seed oil is thymoquinone, a compound with antioxidant properties.
Why take Black Seed Oil?
Hair, skin, nail, digestion, immunity health, and anti-inflammation are among the reasons most people love Black Seed Oil.* Black seed oil has been featured in many peer reviewed clinical trials.
How do I consume Black Seed Oil?
Take 1-4 teaspoons per day by spoon, in your herbal tea, or in your favorite smoothie. We also offer capsules if the oil is not your thing!
Can you use black seed oil on your skin and/or hair?
Yes! Black seed oil is commonly used in topical applications (on the body). It has been shown to offer benefits to clogged pores, as well as flaky or inflamed scalps.* There are many custom blends that our customers make using our oil. Some add it to their shampoos, creams or simply apply the oil directly.
Are there any side effects to black seed oil?
We have hundreds of thousands of happy customers, many of which are repeat customers because they love what black seed oil does for them. Although this is a natural cold-pressed oil, as with any supplement, we always advise that if you are pregnant or nursing that you avoid consuming and consult your doctor. Please also note that black seed oil may also conflict with your prescription medication. When in doubt, always consult your doctor!*
@majusuperfoods
instagram
Take The "Feel Good & Look Good" Challenge
Try our oil for 60-days. If you do not feel better & look better, contact us and get a full refund. We stand behind our product.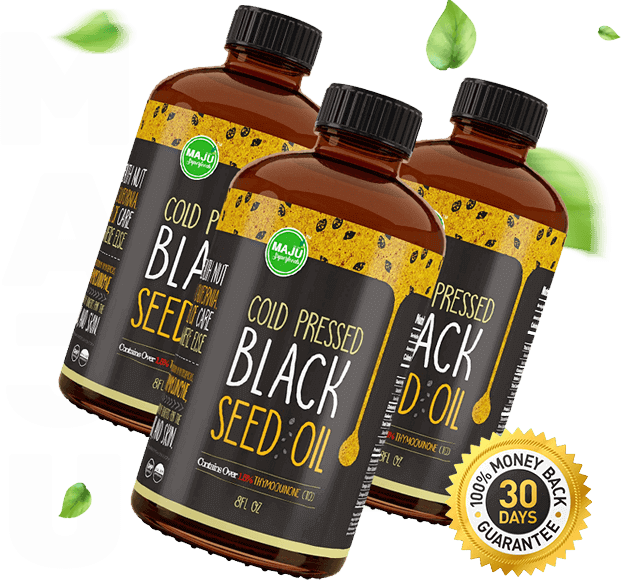 ---