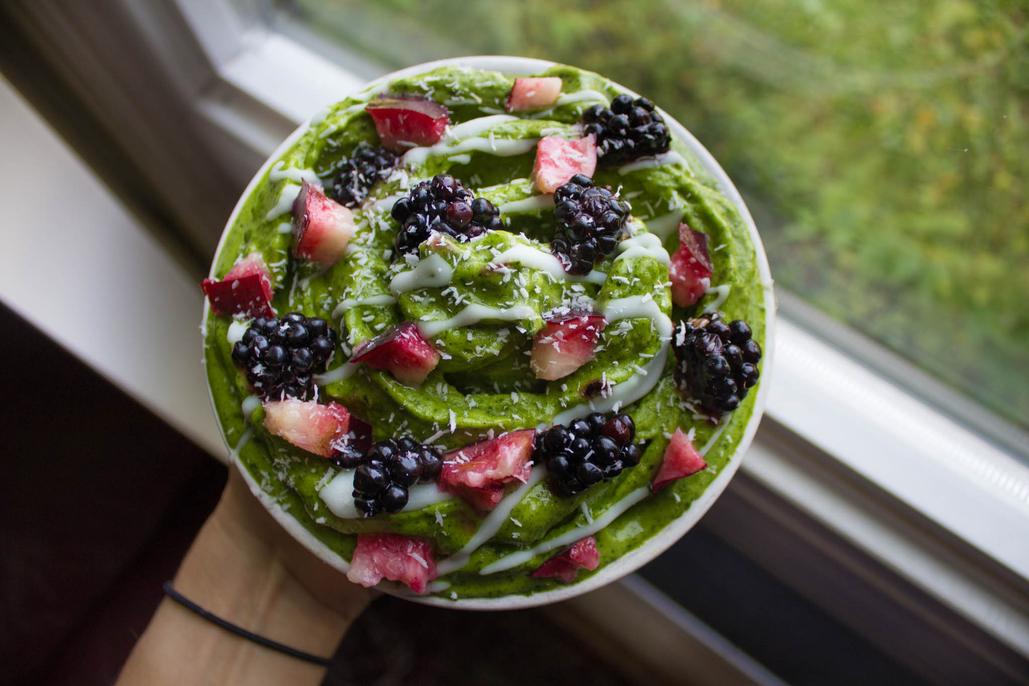 What is Spirulina?


Spirulina is an ancient organism, and in fact is one of the oldest on Earth. It's actually a spiral-shaped microalgae that grows naturally in the wild in warm, freshwater lakes. In nature, it has a deep blue-green color. Spirulina found in nature can absorb many toxins or chemicals from the water.

Our Spirulina is grown in isolated tanks that are free from any contaminants, because we feel this is the best and cleanest way to produce this product. Great attention to detail is given to our Spirulina--we grow Spirulina in stagnant, clean water, and harvest it by hand. We feel that's the way it should be.


Feel Energized, Boost Your Iron & B12

Spirulina has an enormous amount of Iron and B12 -- it actually have almost 4000% more iron than Spinach! In addition, it is one of the only sources of B12 vitamins in nature. Many people with a typical diet are deficient in B12.


Eat Clean, Enhance Your Mood

Add a little Spirulina to your diet and you may feel that extra energy you need to stop dragging your feet through the day. This food is so enriched with vitamins and minerals, you're sure to notice a difference.

Try using it in this Green Spirulina Smoothie that only calls for 5 ingredients!